Hello followers ! I am Emily behind Yihfoo .Welcome to Yihfoo, the place where you can let your personality stand out. As one of the fastest growing #Kawaiiclothing retail stores, we understand what you want.
I know it is difficult to buy the right clothes from online . So i will share those clothes via my instagram story @yihfoo_store In this way , customers can see the real clothes without filters .
If you want to find a pair of boots and i will recommend this one ---Kitty Boots 
This pairs of shoes has been very popular recently , get lots of view per day . The most important thing is that these shoes are very comfortable .

We have white and black colors available. If you want a pair of two different shoes ( As shown in the picture below ) you can contact our customer service Email : momokfashion@gmail.com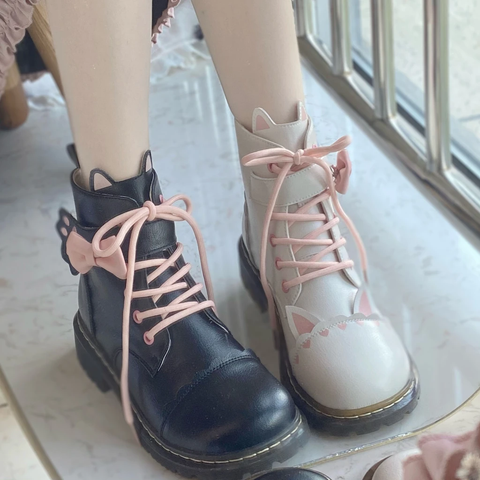 We have size for 35 to 40 ( Asian Size run small and you can find the right size for you according to the following size chart )

This pair of shoes has ears or without ears .You can choose what you like according to your own needs . ( The different lies in the front of shoes )
Style Black 01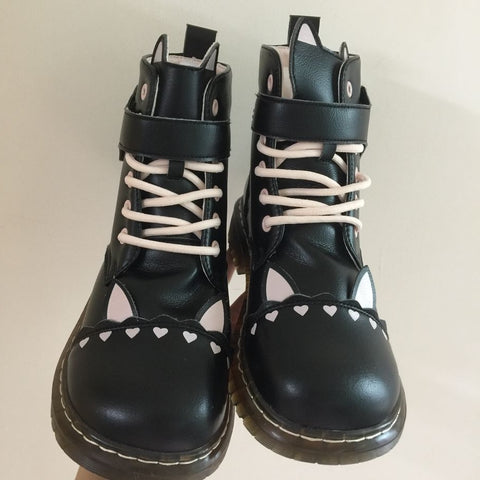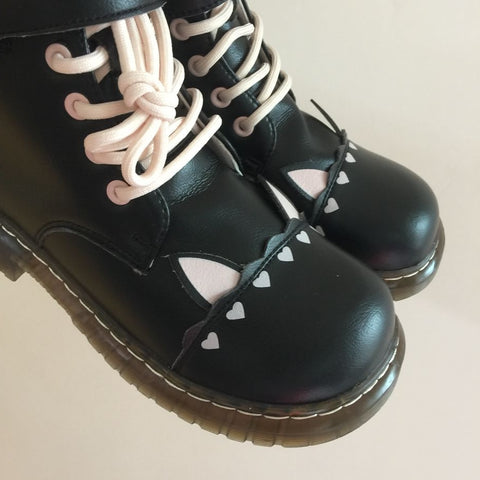 Style Black 02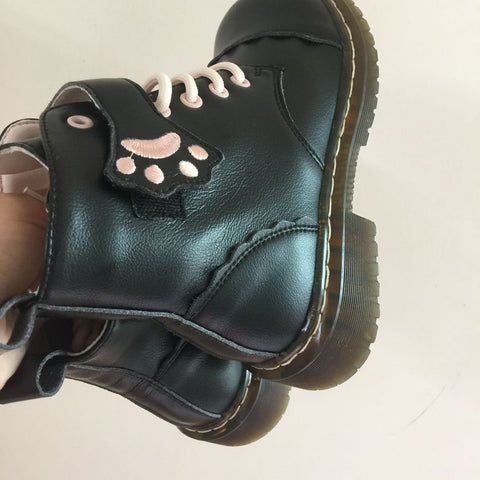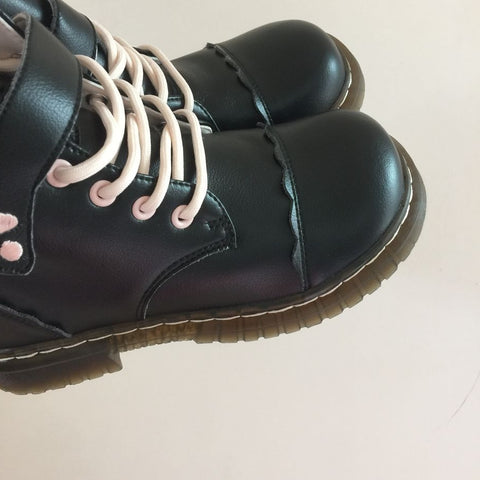 The bowknot on the shoes is detachable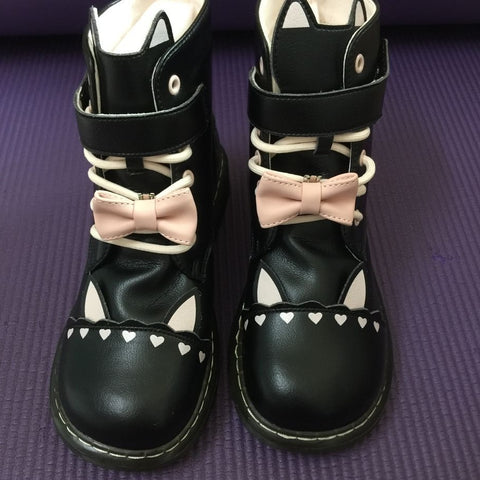 What's cutest about this pair of shoes in that the sole also has a cat's paw pattern .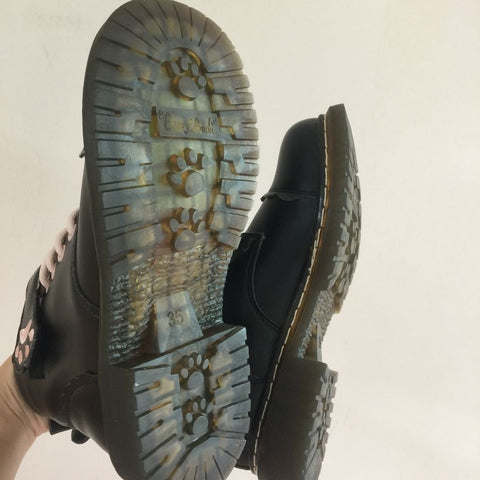 In order to give back to the customer's love , we will also randomly send a pair of free socks .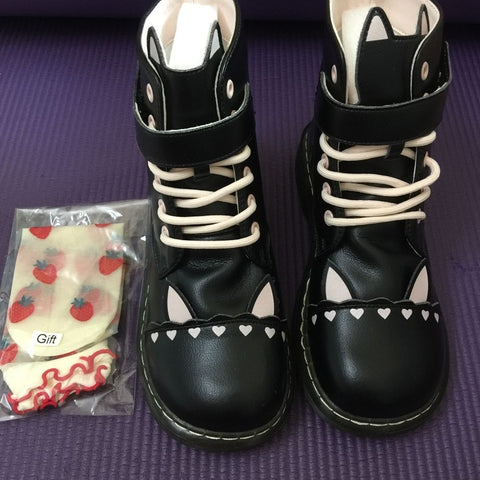 Finally , don't forget to use the coupon code Yihfoo and you will get 10% off